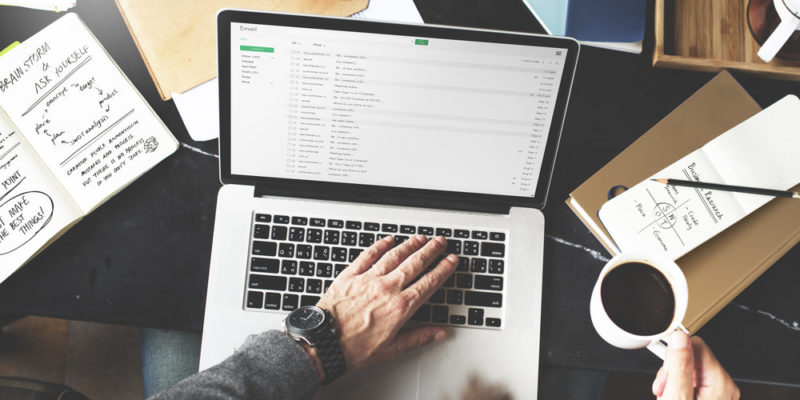 We all know how important the Internet has become in our lives. In our modern lives, almost everything is connected to the Internet. Even the majority of our social life is connected with it. The Internet has also become a significant part of pour work. The connectivity from the Internet is one of the significant factors which hold this modern world together. Our work lives are integrally connected with the Internet that we won't be able to work without it. One of the main aspects of our connectivity in work is websites.
The world of business is gradually changing. You have to be alongside modern technologies, or your business will be left behind. The past days of manual have gone. Websites play a significant role in business development nowadays. To kick start your business and also retain it, you need to have an excellent site. Sites play a vital role. It helps in reaching the customer base very quickly. The better the design and function ability of the website, the better is the outreach of it. For more information visit us here.
Web Development & Web Designing
Web development or website development is the aspect which implies the creation and design of a website and maintaining and upgrading it. It is essential to create an excellent and interactive website. Website design is a very crucial part of it.  Designing a website is not easy, and it requires a specific skill set and knowledge to develop a proper website depending on the product or containing its values. From a professional point of view, web development is based on the non-design aspects of a website like coding and markup. You need good coding knowledge to create an excellent website.
Getting Started
Being new to web development and implementing can be quite tricky. Still giving a bit of effort and time, you can create excellent websites. Here are some essential tips you can follow as a beginner.
Learn the basics – The essential development of your skillset in HTML, CSS, and Javascript will, at the end f the day, help you in creating the basics of a website. Good knowledge of all these departments is essential for coding an excellent website. There are various centers and various classes teaching, CSS, JavaScript, jQuery, and other programming languages.
Also, there is a requirement to understand the basics of web design. Not only familiarization with design tools is necessary, but also you should train yourself in thinking like a designer does. This will help you in not only coding but also ultimately designing a website. For more information visit us here.
Research – The best way to understand coding and web designing is to research about it after you have gathered the necessary knowledge. Again, watching other people's codes can also give you a lot of perspective on how it is and how it should look like.
Software – Hardware can be expensive when starting anew, but there is a lot of free software on the web, which can help you to perform web development successfully. Search the web for this software and try them to see which suits you best.
Frameworks – it is an essential component in web development. It can make your work a lot easier since many of the projects will not be unique, but you will end up forming different frameworks. There are various frameworks in the market, and one of the most used is Bootstrap or Ember.
Lastly, learn to maintain the website and track bugs. Tracking bugs will help you save a lot of time and will also help your website run smoothly.
Endnote
Web development is an essential part of the creation of a website. It requires good knowledge and discipline to code and designs an excellent website. Thus websites play a critical role in business.
Related Posts